Practice Areas: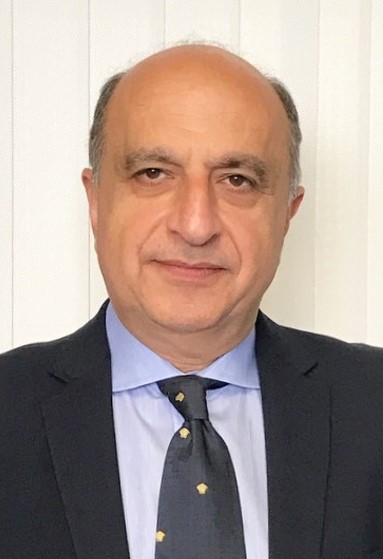 • Commercial / Business
• Partnership
• Construction
• Personal Injury
• Technology
• Education
Contact us today to schedule your mediation!
By phone: +1 949 667 0402
By email: [email protected]
---
Biography
Marc Pakbaz utilizes his vast business experience and "Get it Done" mentality to achieve his 100% success goal for each mediation case he serves. With over 30 years of experience in partnerships, management, technology and consulting, Marc has incredible inside knowledge with a variety of business and partner related disputes.
Marc is a Certified Mediator and serves various cases through The Superior Court of California. Marc has worked with more than 400 cases, from small-scale startups to large corporations, spanning an array of industries: manufacturing, distribution, construction, software development, transportation, real estate and professional services.
With an abundance of International experience and proficiency speaking 3 languages, Marc has a strong understanding of various markets and business cultures throughout North America, Europe, Asia, and the Middle East.
Experience & Qualifications
Marc Pakbaz has served as Managing Director for Thomson Reuter in Paris, France, as well a seasoned Liaison and Advisor with highly reputable Technology companies such as Intel, Panasonic and Siemens.
In addition to his executive career, Marc serves as a Certified Business Mentor and has extensive instructional experience, teaching in both English and French at various universities, as well as serving as a frequent keynote speaker.
Over the course of his career, Marc has established himself as a well-respected leader and trusted consultant in business development, technology and financial expertise. This vast experience and superior communication skill has developed Marc into an Expert Mediator.
Education & Training
Mediation Certificate
D.B.A. – Doctorate of Business Administration
M.B.A. – Master of Business Administration
M.A. – Master of Business Sciences
B.A. – Bachelor of Arts in Computer Science and Communications
A.A. – Associate Degree in Civil Engineering
Contact us today to schedule your mediation!
By phone: +1 949 667 0402
By email: [email protected]