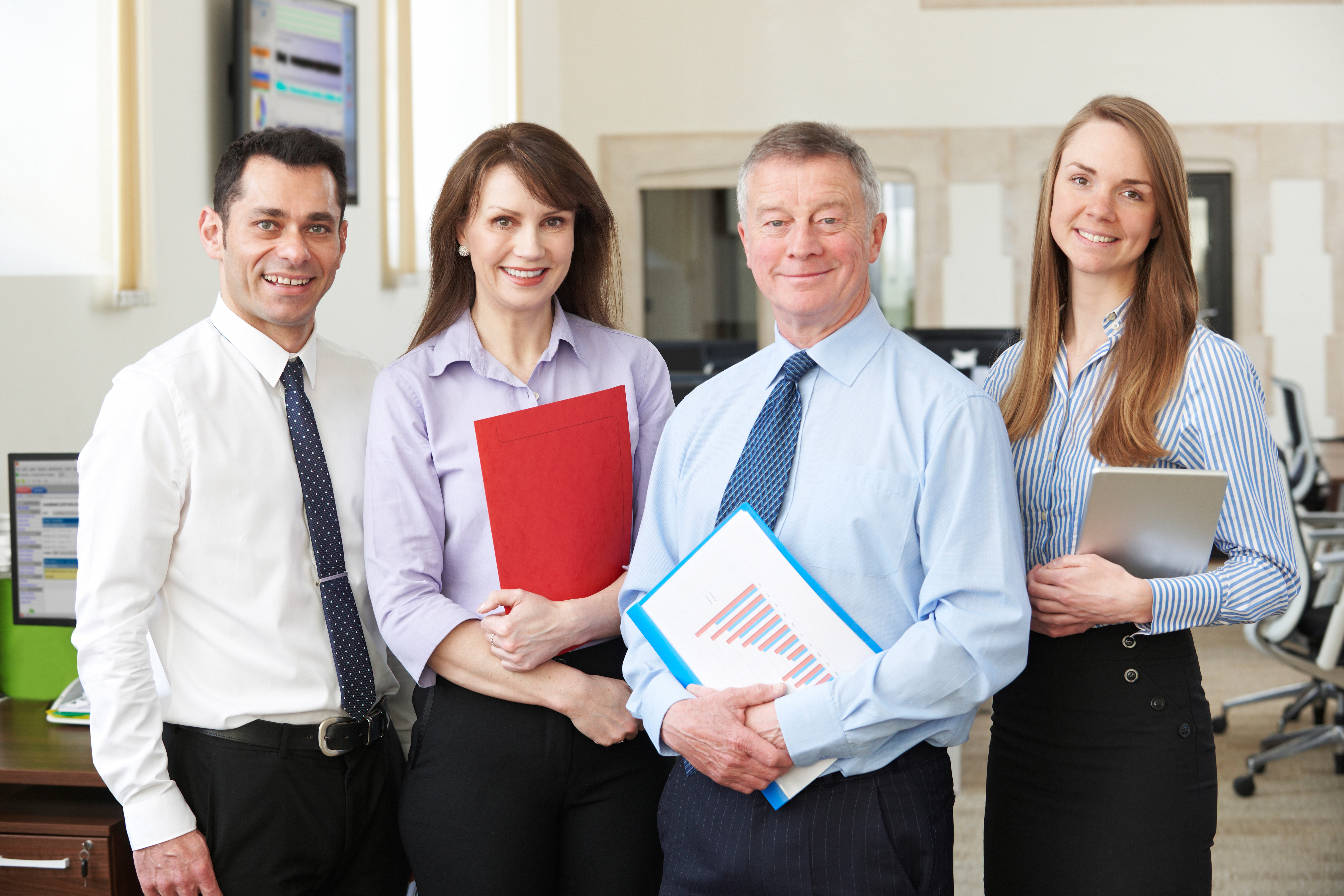 About AMP Mediation
We are one of the leading providers for alternative dispute resolution services in Southern California. We offer a wide range of services specifically catering to individuals, companies, corporations, business partners, insurance companies, and attorney's offices.
AMP Mediation was established with the goal of helping individuals and parties in conflict by providing a faster and more flexible system of resolution. We are here to bring warring factions to a negotiation table, so that the details can be ironed out and each party is able to leave feeling satisfied and understood. We encourage both parties to come to an agreement that is mutually acceptable. Our team, which consists of certified mediators, retired lawyers, and retired judges, is highly experienced, confidential, and trustworthy. We have resolved hundreds of conflicts simply and practically, saving every single party their precious money and time.
Our Mission is to provide the best possible solution, at the most affordable rate, to all of the parties involved in a conflict.
---
Contact us today!
[email protected]
+1 949-667-0402
www.ampMediation.com