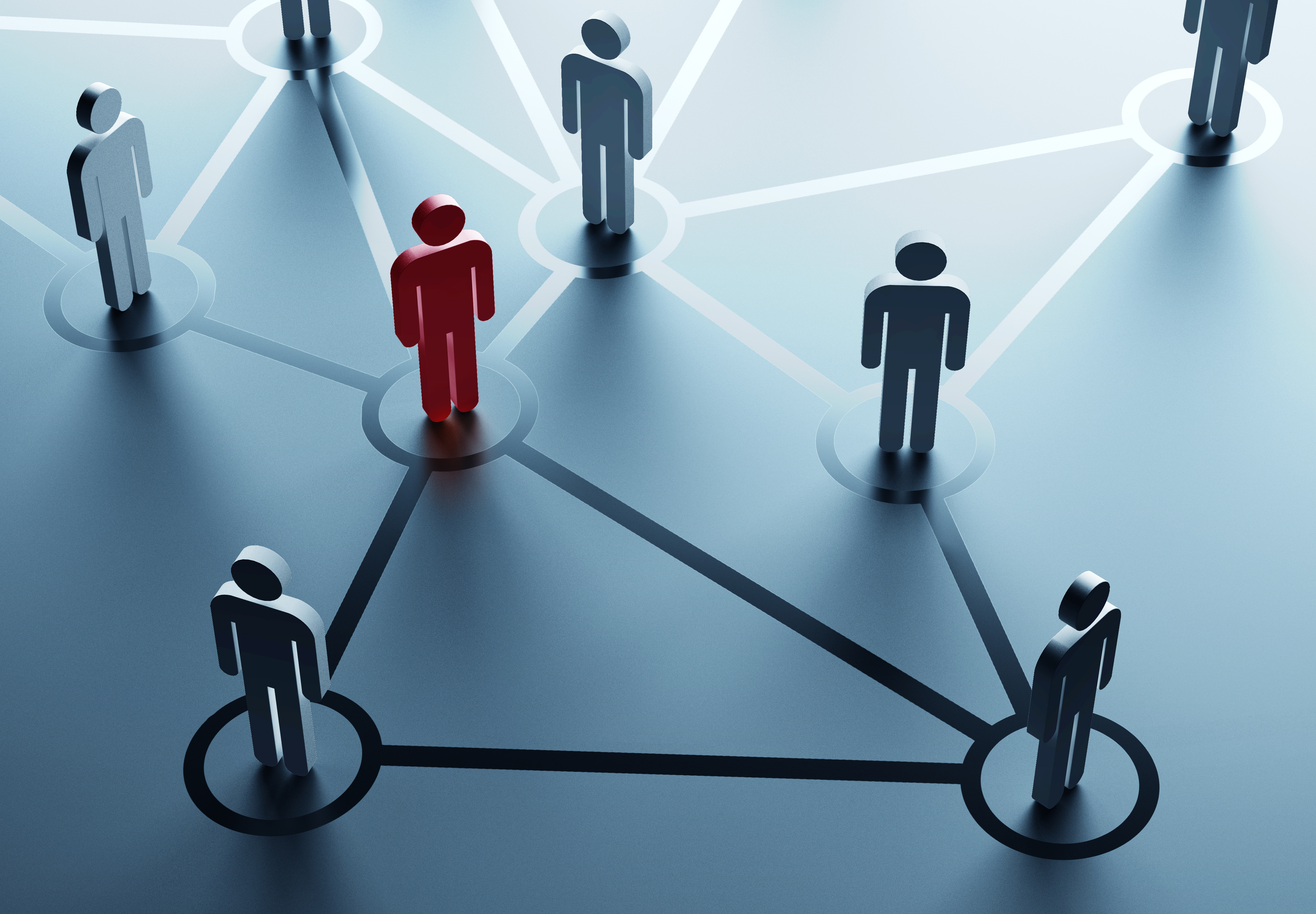 With globalization, opportunities for doing business internationally have become prevalent. Through leveraging networks with investors and travelers, there are frequent occasions to establish international business bonds. But just as these relationships have a multitude of pros, there are some potential cons too.
An international liaison can prove to be highly advantageous, but doing business in different countries can also be unexpectedly complex. The international business environment brings many challenges and rewards.
One source of international business conflict is the diversity of cultures. It is not always easy to balance respect with efficiency when operating a business in multiple countries. The cultural variation can lead to a conflict of opinion and may ultimately lead to a business dispute.
Issues of profitability, resources, and varying legal systems also have the potential to impact international corporations and result in disputes. Contractual agreements can be especially complicated if one or more parties do not have full understanding of the clauses before signing, and this can create difficulties in transactions with foreign parties.
International is Our Passion
Dispute is constant but the solutions can vary widely, particularly when legal procedures of each country differ. For the sake of your business, you need to be aware of the various options available for resolving international disputes so that you can choose the optimal approach.
Typically, mediation is the quickest and the most cost-effective solution, often saving both parties considerable time and money. With our services, you can avoid seeking the guidance of expensive legal counsel with international business law expertise.
At AMP Mediation, our diverse group of mediators are both multicultural and multilingual, enabling our team to build a comprehensive plan aimed at taking care of your specific needs. At the same time, our hands-on work approach and market knowledge allow us to craft a simple and direct solution to achieve your objective. We are fully equipped to navigate the complexity of international business disputes regardless of location and need.
We help solve your company's dispute in the international market!
We have extensive experience in North America, Europe, the Middle East, and China. Our strengths include both foreign language proficiency and a variety of local partnerships.
Court hearings are public,
Mediation sessions are confidential!
Contact us for a Complimentary Consultation!