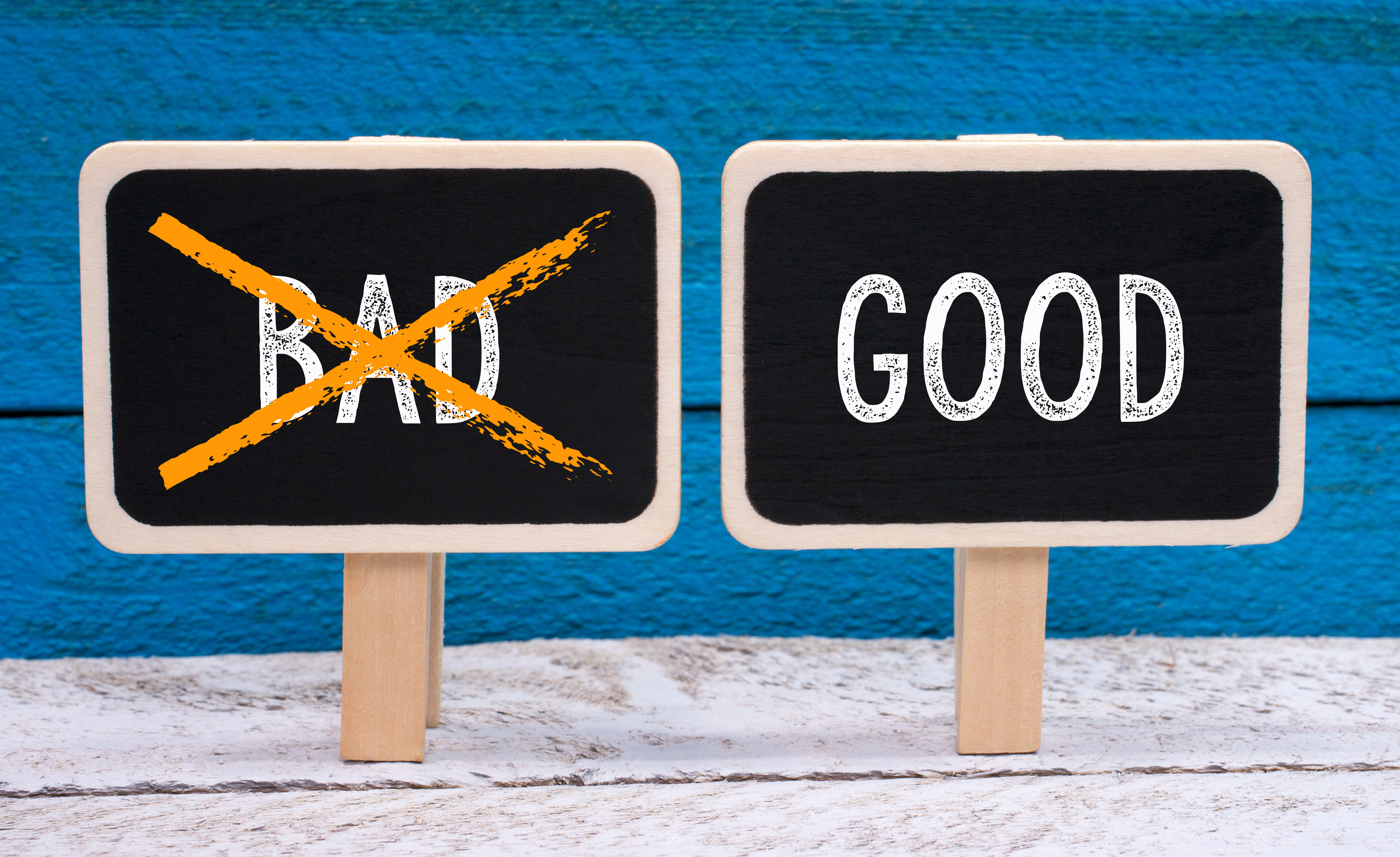 What determines if a mediator is a "bad" or "good" mediator?
Some people may think that a retired judge would be the best mediator. Is that true?
Most retired judges have plenty of experience presiding over many different cases with many different circumstances. While performing duties as a judge, they were required to "judge" and basically determine who is "right", and who is "wrong". As a mediator, they must be able to work as a neutral party. A mediator should remain an impartial and neutral third party. A good mediator will not decide which party is at fault, instead the mediator will help the parties facilitate a conversation that allows the parties to come to an agreeable stipulation.
A good mediator should have a very professional approach and possess expertise in a specific subject. With each individual case, a good mediator will be able to "predict" what could happen in court based off of the cases presented by parties even though a judgment in the court is totally unpredictable.
A good mediator should be result oriented with a cost effective process.
At AMP Mediation we have professional mediators who each have their own area of expertise. Each of our neutrals at AMP Mediation have the experience to allow them to "predict" what could happen in court, which in turn gives all parties involved in the dispute a better understanding of their case.
90% of our cases have been resolved successfully with just one mediation session. The cases that were not able to be settled in one session, the parties were able to better organize their case and prepare more diligently for trial so that they are able to move forward in their lawsuit with a better understanding o
f what each party's specific concerns and goals are.
We pride ourselves on working with cost effective and result-oriented neutrals!
Please contact us for a FREE CONSULTATION, and we will help find an experienced neutral with expertise in your case!
CONTACT US TODAY!
Phone: 949-667-0402
Email: [email protected]