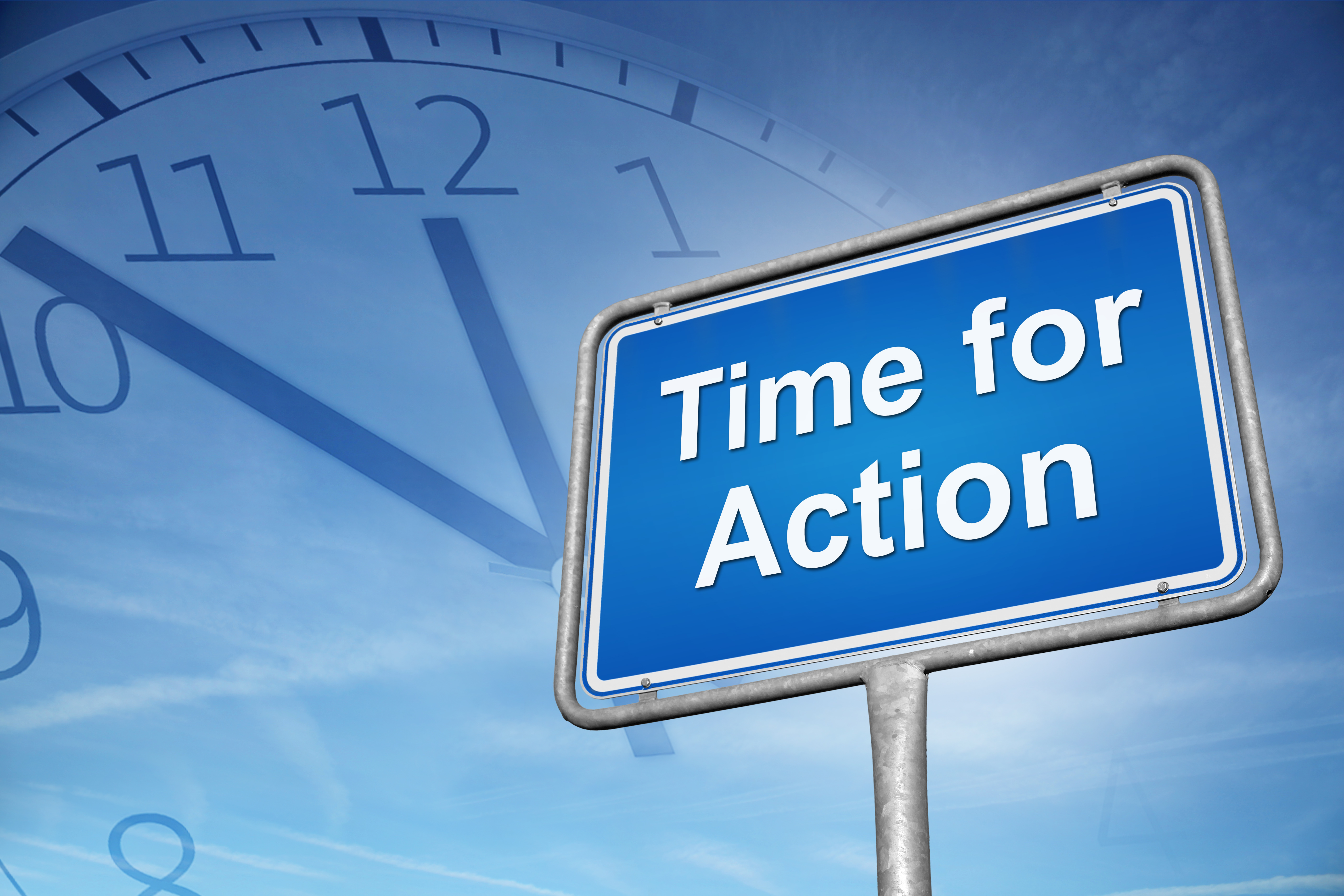 Mediation can be utilized at many different times during a dispute. Although Mediation can be very beneficial, regardless of the stage or complexity of the issue, we would like to take the time to discuss Early Mediation.
One of the reasons to mediate early in a dispute is the fact that the longer an issue goes unresolved, the more emotionally, psychologically, and financially invested the parties become.
As an example, if an issue were to arise between partners, and they were to attend mediation as soon as the issue presents itself, both partners would be much more likely to have an open mind when looking at the situation. However, if those same partners were to leave their dispute unresolved, that small issue might grow into much more, simply because each person has become more and more invested emotionally, psychologically, and financially in their argument.
The sooner a dispute can be mediated, the easier and more affordable it will be for all parties involved.
Mediating early allows all parties involved to spare themselves the emotional, psychological, and financial toll of dragging out the dispute. Allow us to help facilitate a conversation that leads to an agreement that brings both peace and justice to both parties.
---
CONTACT US TODAY!
Phone: 949-667-0402
Email: [email protected]