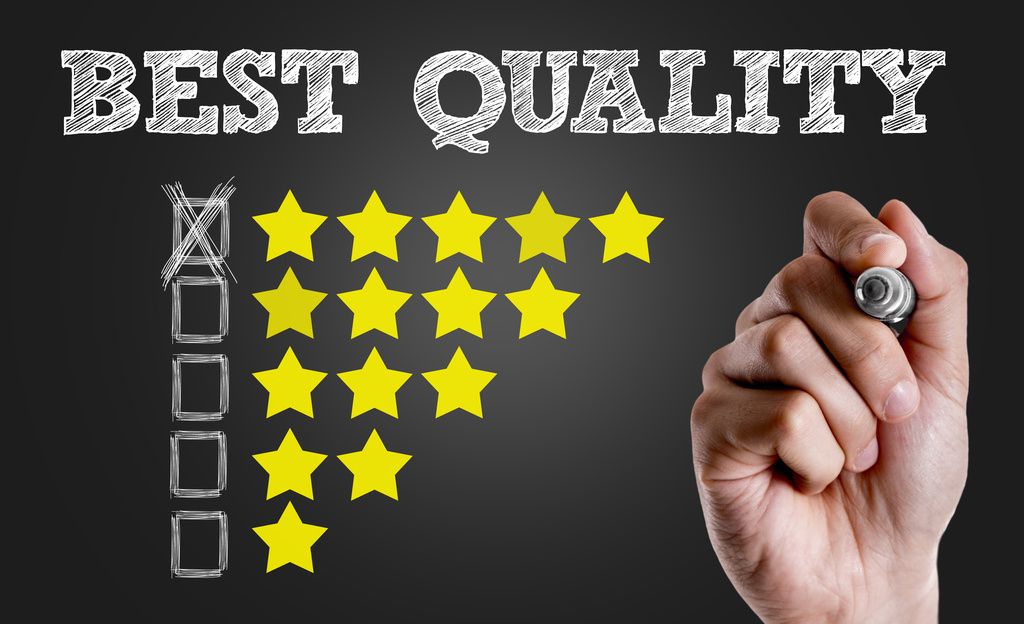 Mediation is becoming a widely used Alternate Dispute Resolution option for many different parties. According to the US Department of Justice, in 2015, more than 20,000 days of Attorney/Staff time, and more than 14 million dollars of individuals' expenses were saved using mediation, rather than litigation.
Statistics show that disputes have been rising, and will most likely continue to rise. There are many mediation companies out there who execute mediations successfully, but our goal is much more personal than that.
Our goal is not to just simply mediate for you; we strive for so much more. At AMP Mediation, you are our priority. Each case gets taken care of from start to finish by an assigned account executive. We are determined to provide the best and most personalized mediation experience to each and every one of our clients. At AMP Mediation, you are not a "case number".
We know that each case consists of real people, with real issues, and we will do our very best to serve you accordingly. One of our most important objectives is to making sure that all parties feel valued and understood.
We would be ecstatic if you would allow AMP Mediation the opportunity to earn your business.
You've tried the rest, now try the best!
CONTACT US TODAY!
Phone: 949-667-0402
Email: [email protected]